Our products embody the soul and passion of the Musgrave family legacy. Our artisanal range of luxury spirits is the product of discovery and patient tinkering over time. Our drinks can be found in many of the finest bars and restaurants in South Africa.
Whether you enjoy the refreshing simplicity of a gin & tonic or the sensory pleasure of a brandy cocktail, Musgrave Spirits offer exceptional versatility and unrivalled quality.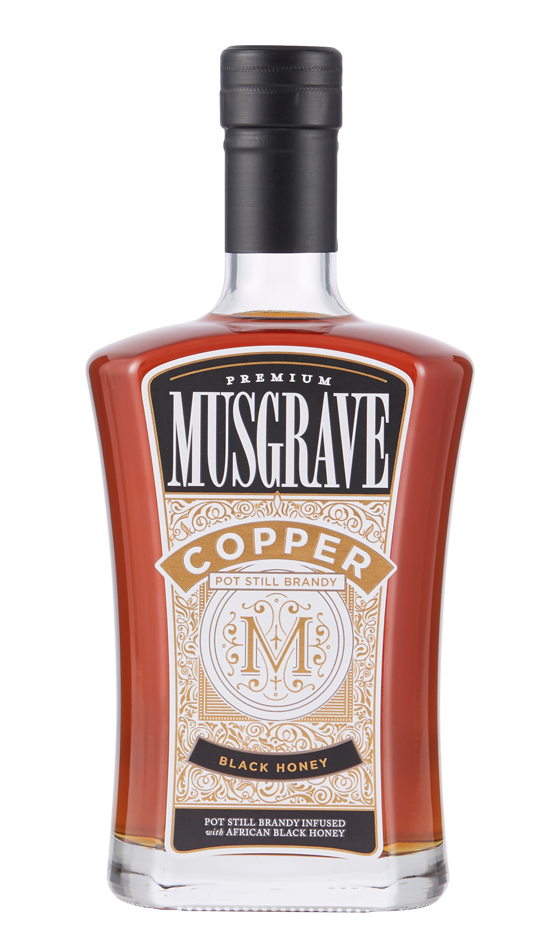 Hand-crafted Brandies
Musgrave Copper is luxurious, disruptive and made to mingle. Our brandies are infused with subtle African flavours and lovingly distilled in Cape Town. Copper is a new genre of brandy that plays where traditional Cognac feared to tread.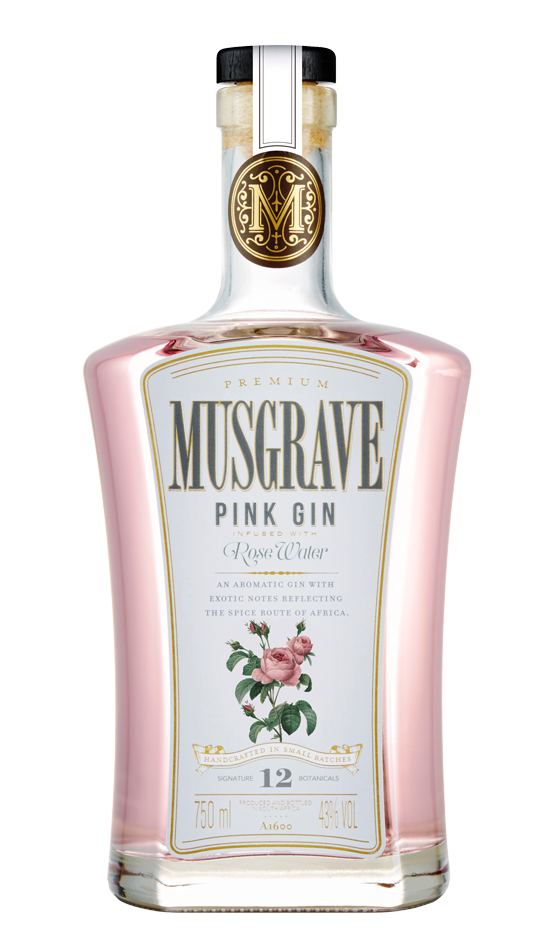 Hand-crafted Gins
The pioneering spirit of endeavour which is the cornerstone of the Musgrave brand is expressed through our renowned gins. Musgrave Pink is South Africa's original pink gin.