Musgrave Crafted Spirits celebrate a sense of adventure in every sip. Our spirits are handcrafted in small batches, capturing our founder's spirit of endeavour.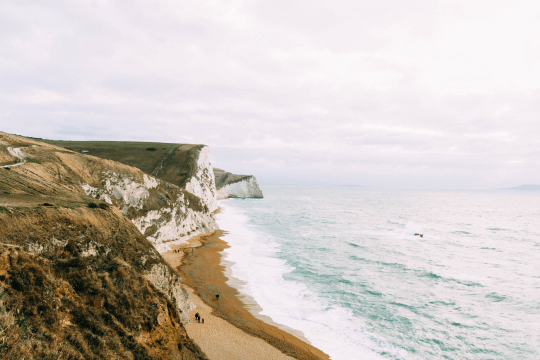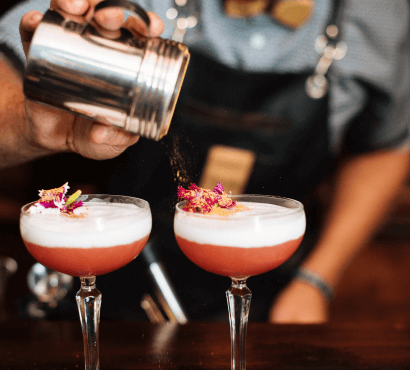 Maurice Boon Musgrave left Plymouth, England in 1949 bound for Africa to start a new life exploring and discovering the people and the land. Three months on a ship with a small baby, a measles outbreak and sea-sickness started an adventure that would change his life forever. 
This pioneering spirit of endeavour, adventure and courage lives on in Simone, Maurice's granddaughter and the founder of Musgrave Spirits. She is the guardian of Maurice's passion for the unusual.
Musgrave is synonymous with quality and innovation and is well known for its distinctive and proudly African heritage and influence. 
"Musgrave Spirits are an expression of my family heritage and my story as a woman in business in Africa. Our drinks also speak to my love for beautiful brands and products. Musgrave is a celebration of those moments we treasure in our memories"
The spirit of endeavor, adventure and courage
Musgrave Spirits was founded in 2015 in Cape Town by Simone Musgrave. Musgrave Gin was at the vanguard of South Africa's gin revolution. Following the remarkable success of Musgrave Original 11, Simone introduced Musgrave Pink – South Africa's first pink gin. Simone then pioneered a reimagining of local brandy with Musgrave Copper Black Honey and Musgrave Copper Vanilla
Shop our spirits